NIMATIC is one of Europe 's leading manufactors in equipment for handling coolants and lubricants for the machining industry. Equipment such as oil skimmer with and without build-in separator, emulsion mixer and refractometer, which can give large savings in the production and, at the same time, ensures the best environment for both humans and for machines.

Nimatic Reversible Cleaner NRC-200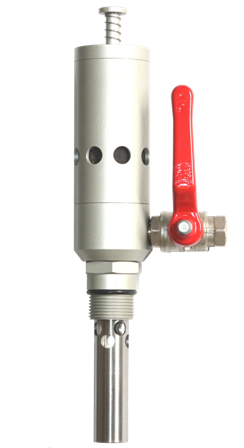 Nimatic has once again been inovative and created a new unique product. This time, an air-driven suction / Unloading device that sucks Approximately 200 liters of 4 min. and returns the same volume of less than 5 minutes.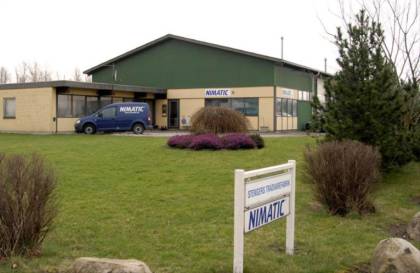 The headquarter in Naestved - Denmark where the production, development, sales and marketing are based.