Nimatic Emulsion Mixer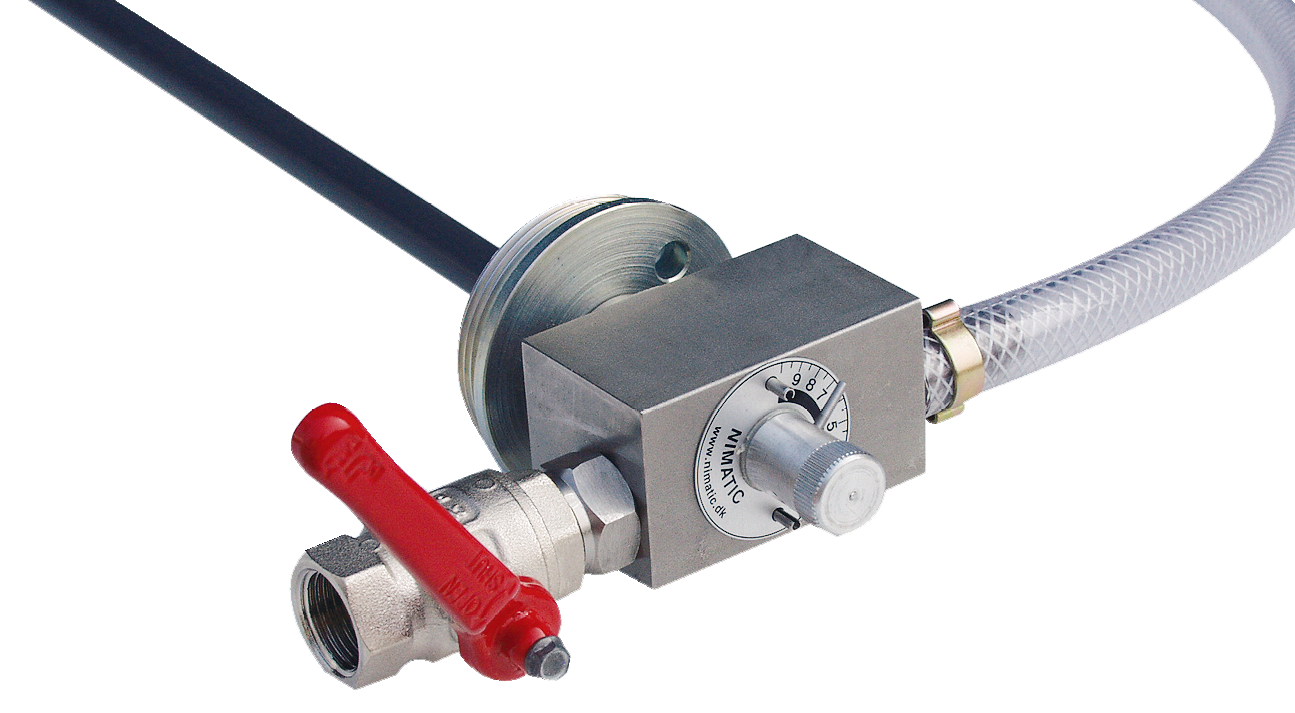 Save time and money that can be used more effectively elsewhere. The Nimatic Emulsion Mixer ensures a correct and uniform blending of metal cutting fluids or other liquids, which have to be mixed with water.
The Nimatic Emulsion Mixer is cost saving and extremely easy to install and operate. The mixer is running through the water pressure only.
Just turn on the water supply when re-filling your machines.
The emulsion mixer from Nimatic in brief:
Savings up to 30% on cutting fluids.
Reduces labour cost compared to manual blending.
Simple montage and easy to operate.
Durable and reliable - long lifetime.
Continuous adjustment of additive mix.
Drop shaped dosing aperture (very exact low-level doses).
The lower threaded adapter fits all standard drums.
Unique nozzle/jet system that prevents blocking.
Available in Aluminium, Brass and Stainless Steel depending on additive used.
Supplied with two ball check valves to prevent faulty operation (Water supply-Suction pipe)
Flow up to 900/2.000 liter/hour.
Mixing ratio from 0 to approx. 16%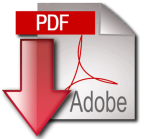 Availeble in different materials:
Aluminum: A900
Srainless: R900
Brass : M900