24320D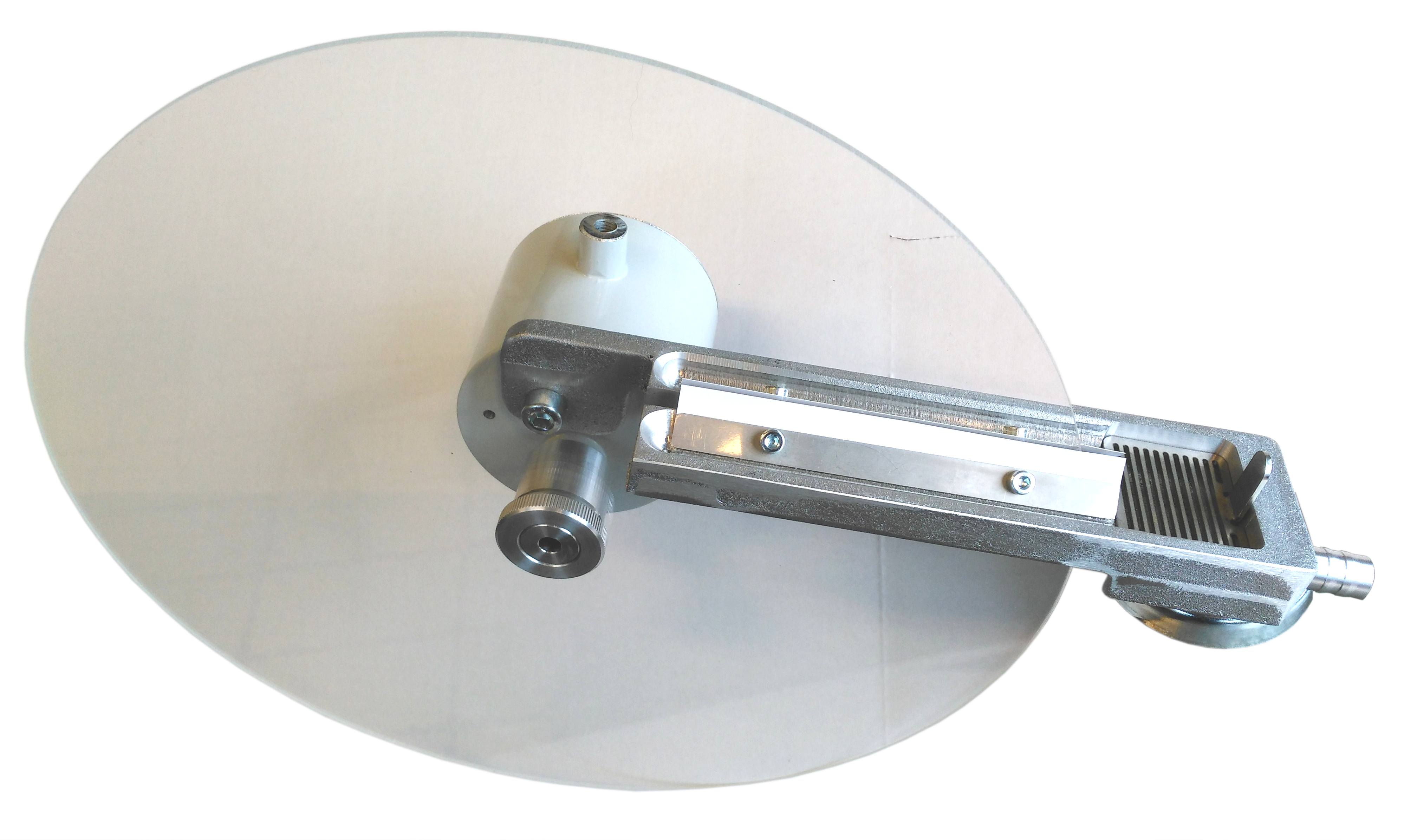 Part No.: 302046 (Pin mount)
Part No.: 302047 (Magnet mount)
24250D Capacity approx. 20 liter/Hour.
Disc Diameter 320 mm
Simple Use
Quick and easy disassembly / assembly
Small Enclosure dimensions make it easy to position the CNC machines
Supplied "ready to run" incl. standard 250mm Disc (Plexiglas) Can be delivered with Alloy-Disc + electrolytic ceramic surface
Also available with Magnet mount (picture)
www.nimatic.com
Nimatic Disc-Oil Skimmer This Oil Skimmer removes unwanted leak oils and other contaminants from the surface of the cooling lubricant. Surface Oil should always be removed, not only to extend the emulsion life, but also to create optimal conditions.
D-models special developed for production with high amounts of leak-oils in the surface of Emulsion. The Nimatic Oil Skimmer 24250D is special designed for heavy leaking machines, with oiled feeder, but can be used in all heavy leaking situations.